June 6-24, NCCU will be competing against other local companies to raise the most food and funds for Weld Food Bank! There are many opportunities for you to donate.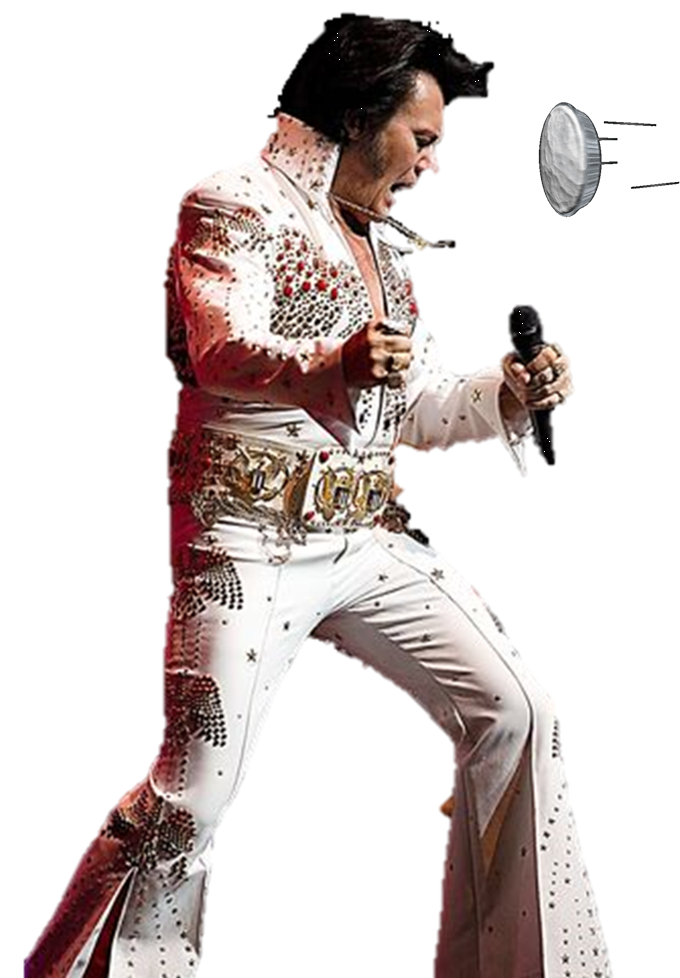 May 27
Friday Fest, Downtown Greeley
Stop by our booth to make a cash or card donation. If we raise at least $500 that night, Greeley's own Elvis Presley will take a pie in his face!
June 6-23
Pantry Clean Out
Clean out your pantry and bring in unneeded or expired food to one of our branches. WFB accepts foods up to 1 year past its expiration/best by date (except baby food/formula).
Donate Funds at One of Our Branches
Drop your spare change in the donation bucket or purchase a sign for our window with your name on it to share your support.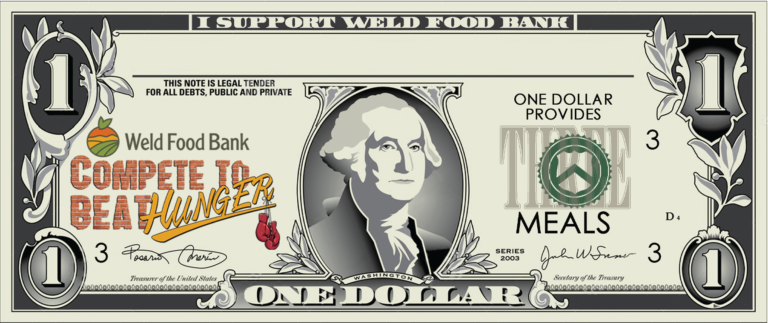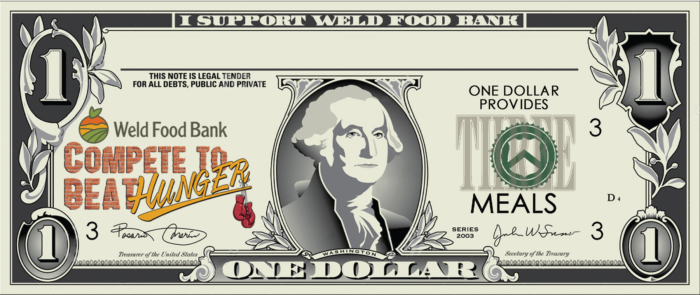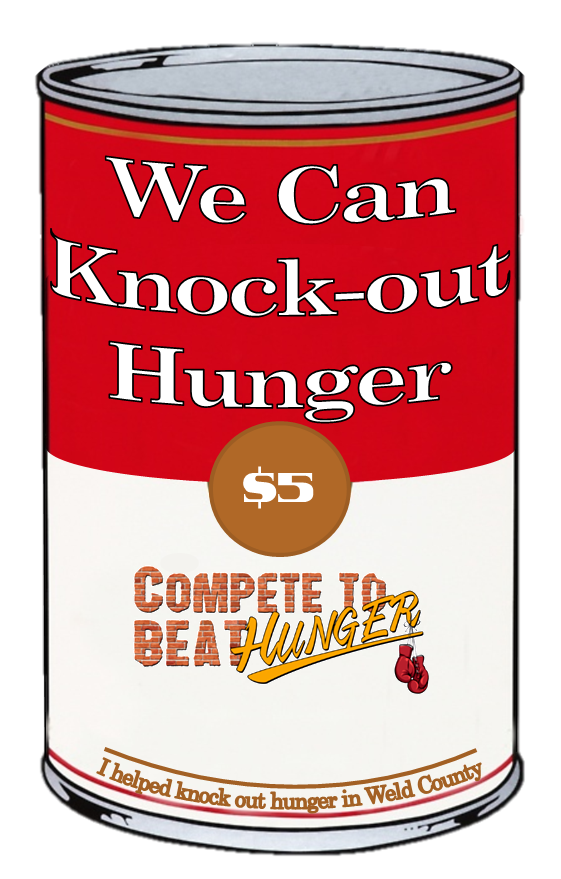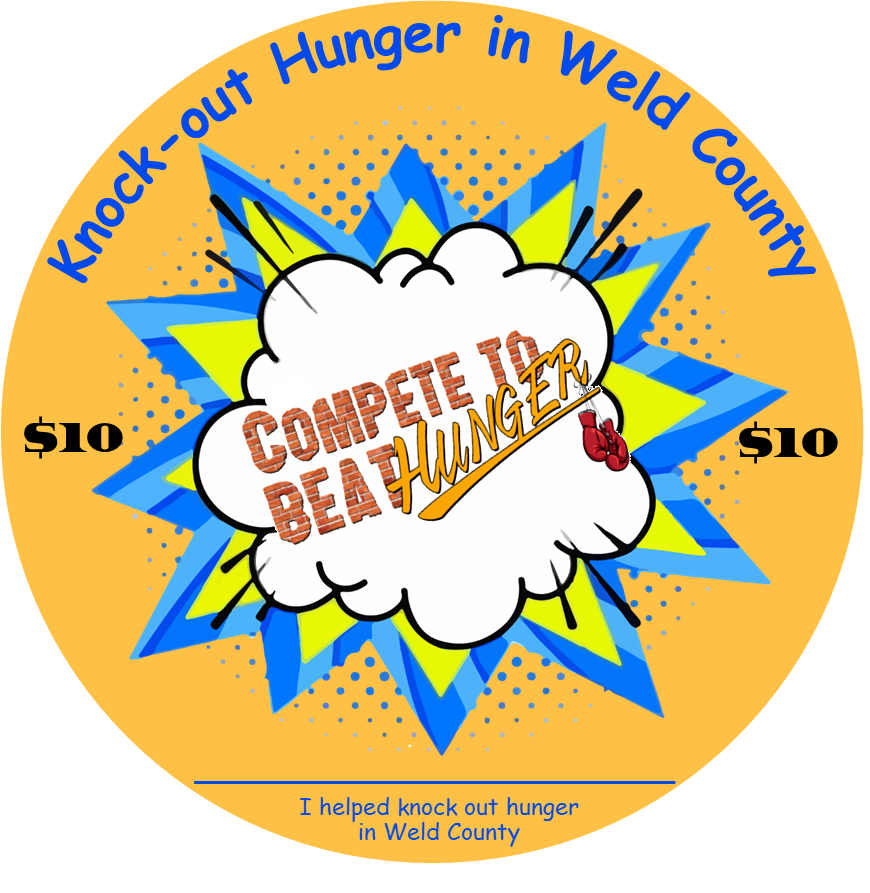 Hunger Knock-Out
$10 or more