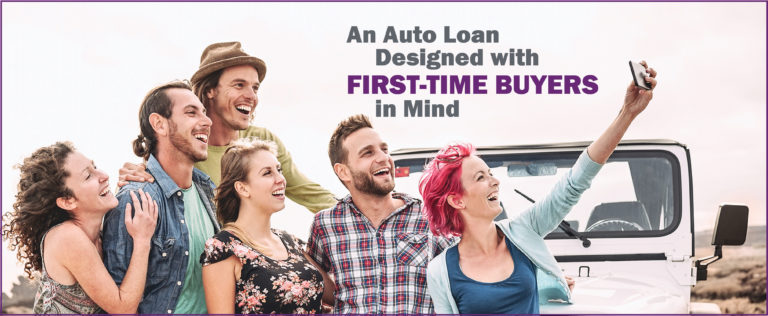 Earn 50% of your interest back at the end of your Credit Builder Auto Loan!*
That's right! When you complete the payments on your Credit Builder Auto Loan with on-time payments over the life of the loan, we'll reimburse you for 50% of the interest you paid. If you live or work in Weld or Larimer County and are a first-time auto buyer, you are eligible to apply! You will need to have one direct deposit post to your account before applying.
Requirements:
Co-Borrower NOT required
No previous auto loans
Max loan $12,000
Must have 100,000 miles or less on the vehicle
No salvage or branded titles
Minimum 6 months employment with most recent employer OR 18 months employment history with no more than 3 employers
Must be a current member with 30 days of pay stubs and direct deposit
Max term 66 months
Max Loan-to-Value (LTV) 85%
AFT required
*See Employee for Terms. All memberships and loans are subject to approval, standard rates and underwriting guidelines apply. Open to anyone that works or lives in Larimer or Weld County.